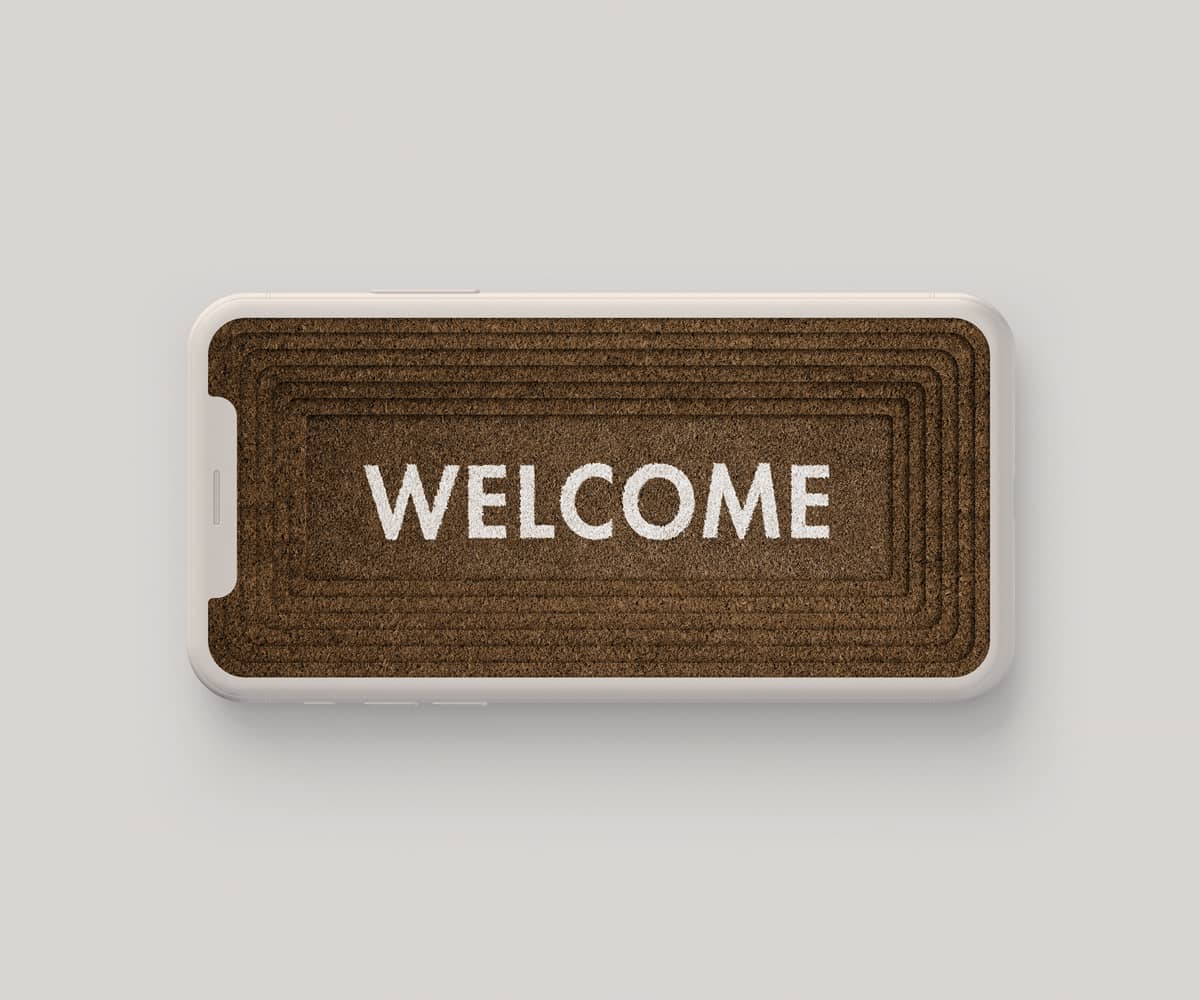 Total Surveillance Is Not What America Signed Up For
Your smartphone can broadcast your exact location thousands of times per day, through hundreds of apps, instantaneously to dozens of different companies. Each of those companies has the power to follow individual mobile phones wherever they go, in near-real time.
That's not a glitch in the system. It is the system.
The Death of the Artist: How Creators Are Struggling to Survive in the Age of Billionaires and Big Tech
admin
2020-10-12T14:53:46+02:00