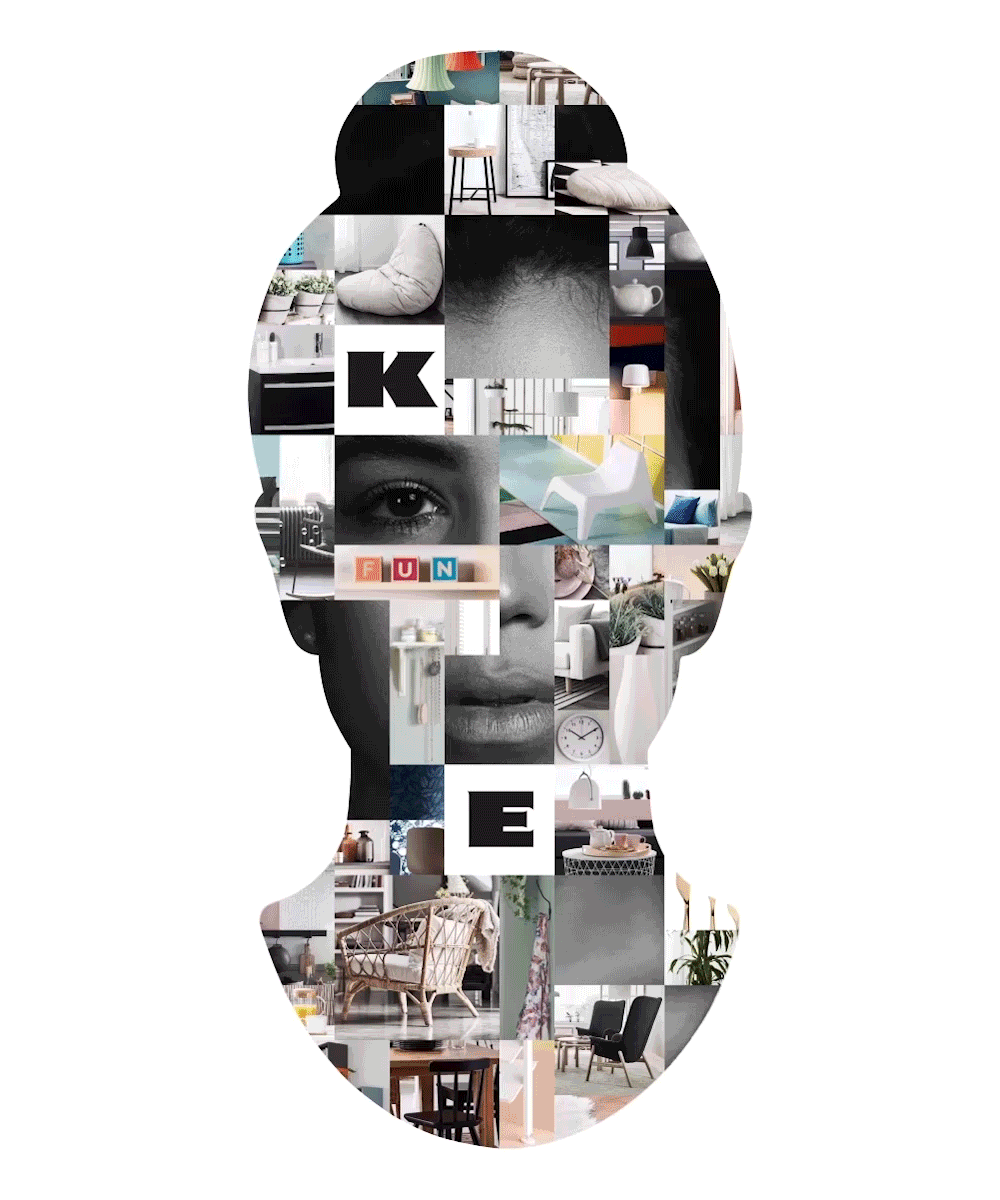 Is IKEA Aesthetic Comfy Or Creepy?
Choosing a piece of furniture was once a serious decision, because of the expectation that it was permanent. It is said that Americans keep sofas longer than they keep cars, and change dining-room tables about as often as they trade spouses. Ikea has made interiors ephemeral. Its furniture is placeholder furniture, the prelude to an always imminent upgrade. It works until it breaks, or until its owners break up. It carries no traces.
What Does Our Body Temperature Say About Our Health?
admin
2020-05-12T17:54:22+02:00