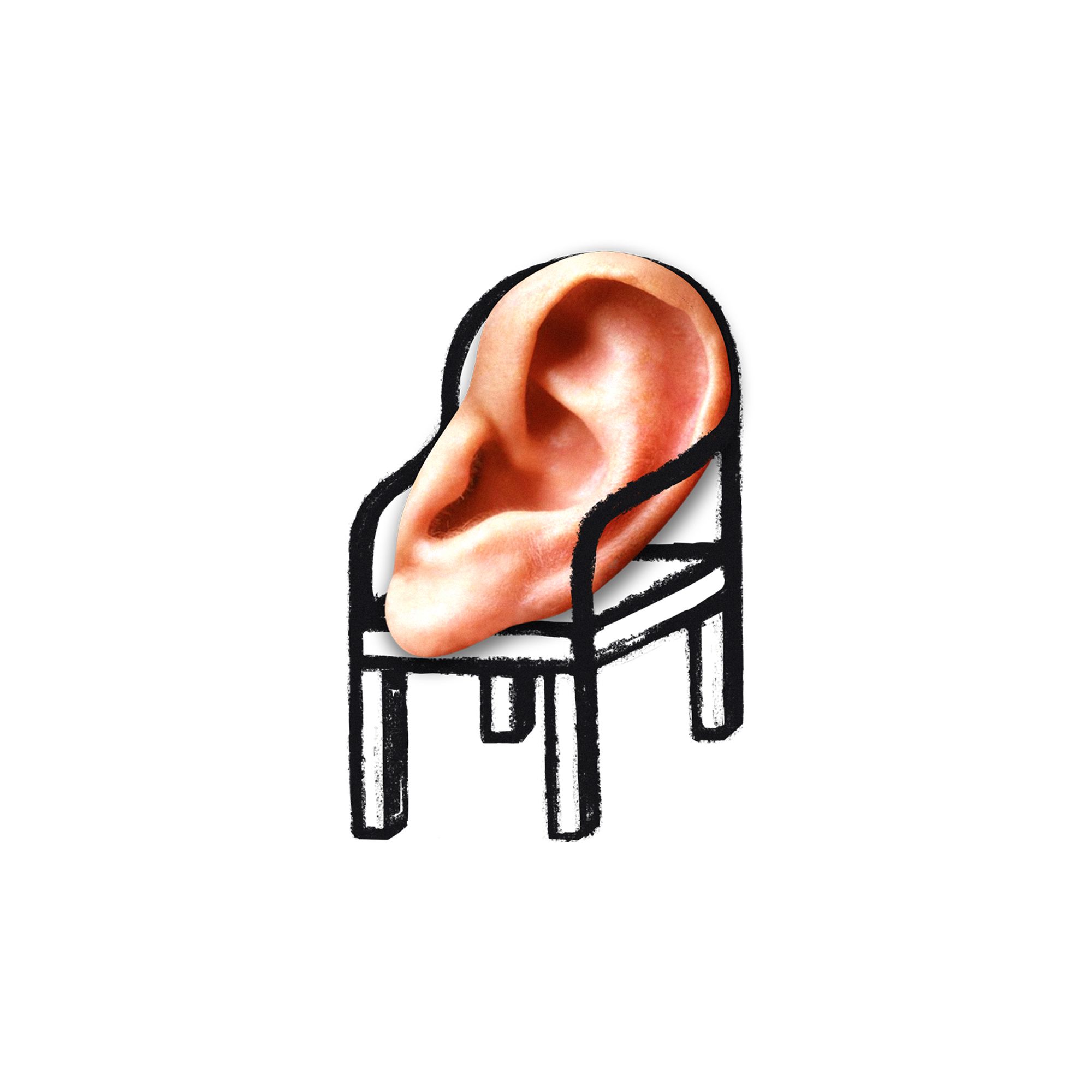 I Did a Terrible Thing. How Can I Apologize?
"The word apology comes from the Greek apologia, which means justification, explanation, defense or excuse. A key part of apology, perhaps, is really listening to the victim's experience, taking that in deeply and trying to create a process of repair."
What Does Our Body Temperature Say About Our Health?
admin
2020-05-12T17:54:22+02:00