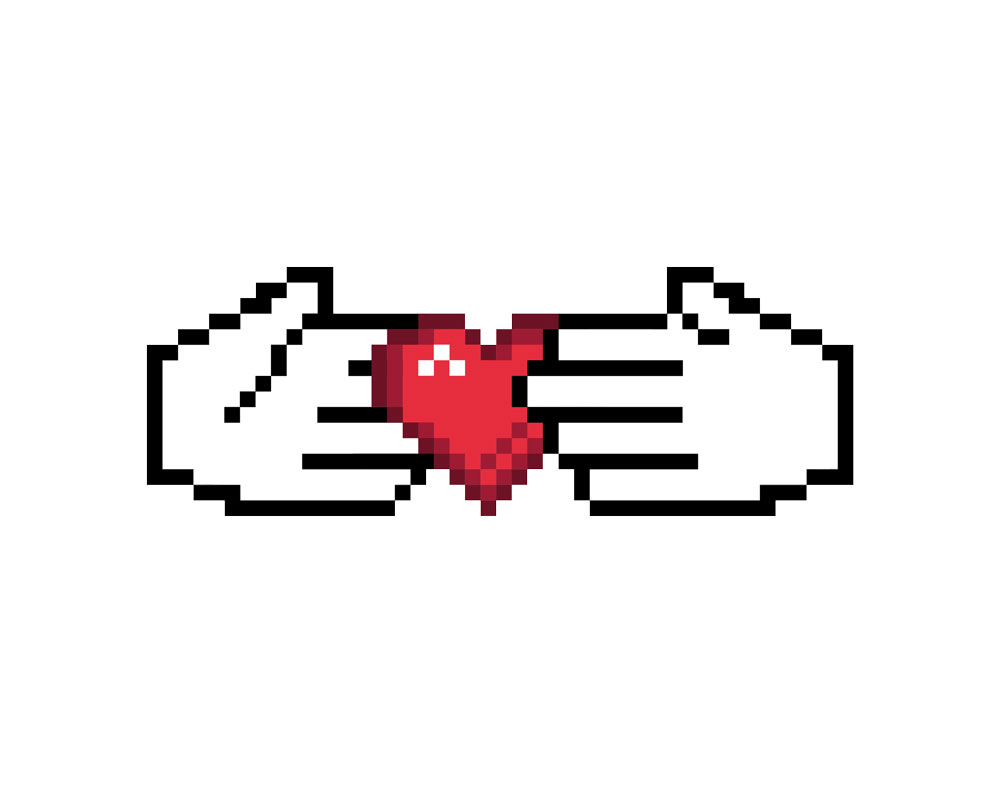 How To Socially Distance and Stay Sane
Social distancing doesn't mean all human interaction needs to stop, as Marc Lipsitch and Joseph Allen, professors at the Harvard T.H. Chan School of Public Health, write for USA Today. "Physical distancing" would be a better phrase than "social distancing," they say, because the goal is to separate physically, not emotionally.
What Does Our Body Temperature Say About Our Health?
admin
2020-05-12T17:54:22+02:00