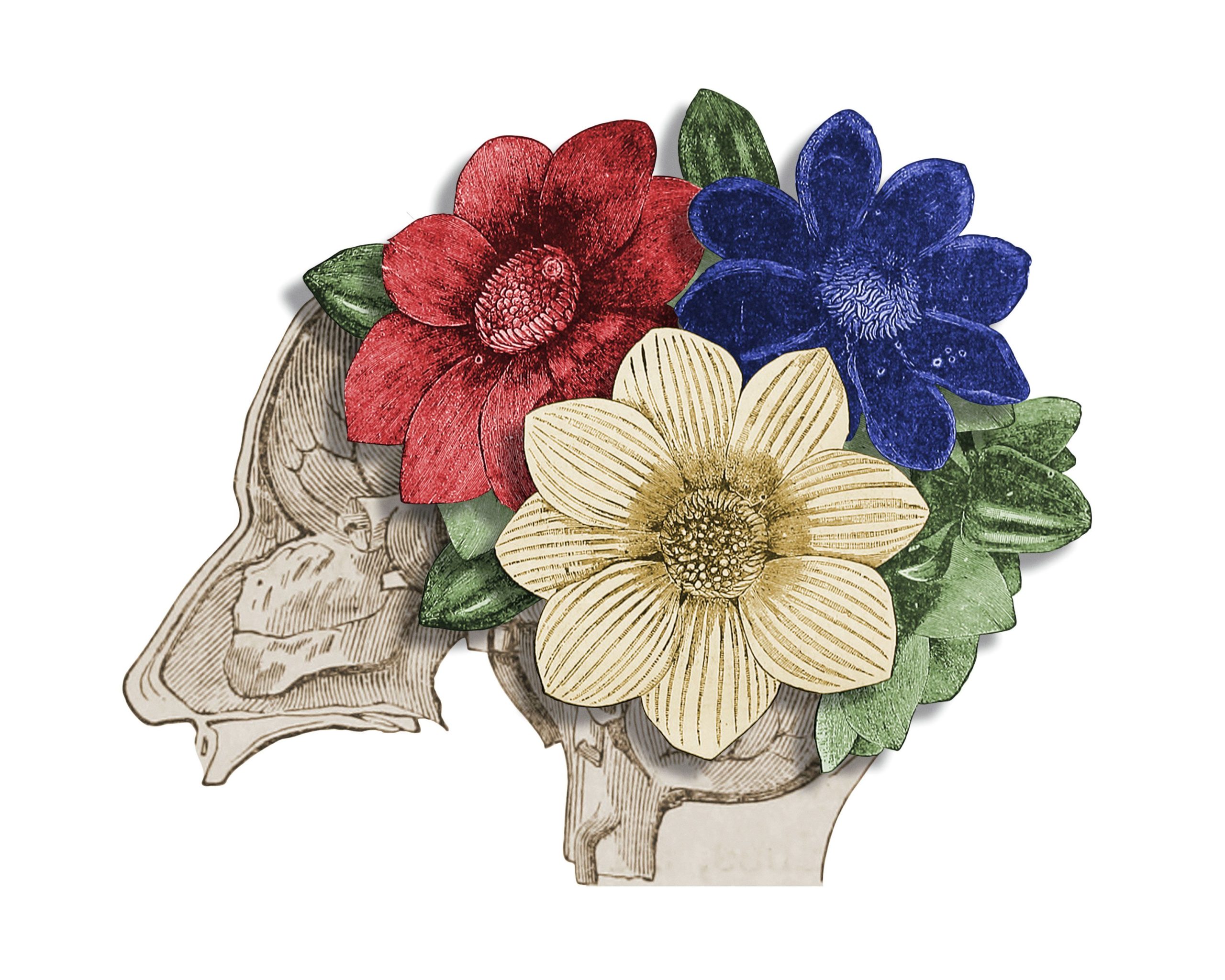 A Neuroscientist Shares 5 Ways to Hack Productivity
Dr. Sahar Yousef, a UC Berkeley-trained cognitive neuroscientist and recently turned strategic consultant to businesses and startups, shares a few tips on how to break through the noise and structure your day — and mind — for higher productivity. Spoiler alert: Quit your multitasking habits now.
Is IKEA Aesthetic Comfy Or Creepy?
admin
2020-05-22T14:56:07+02:00