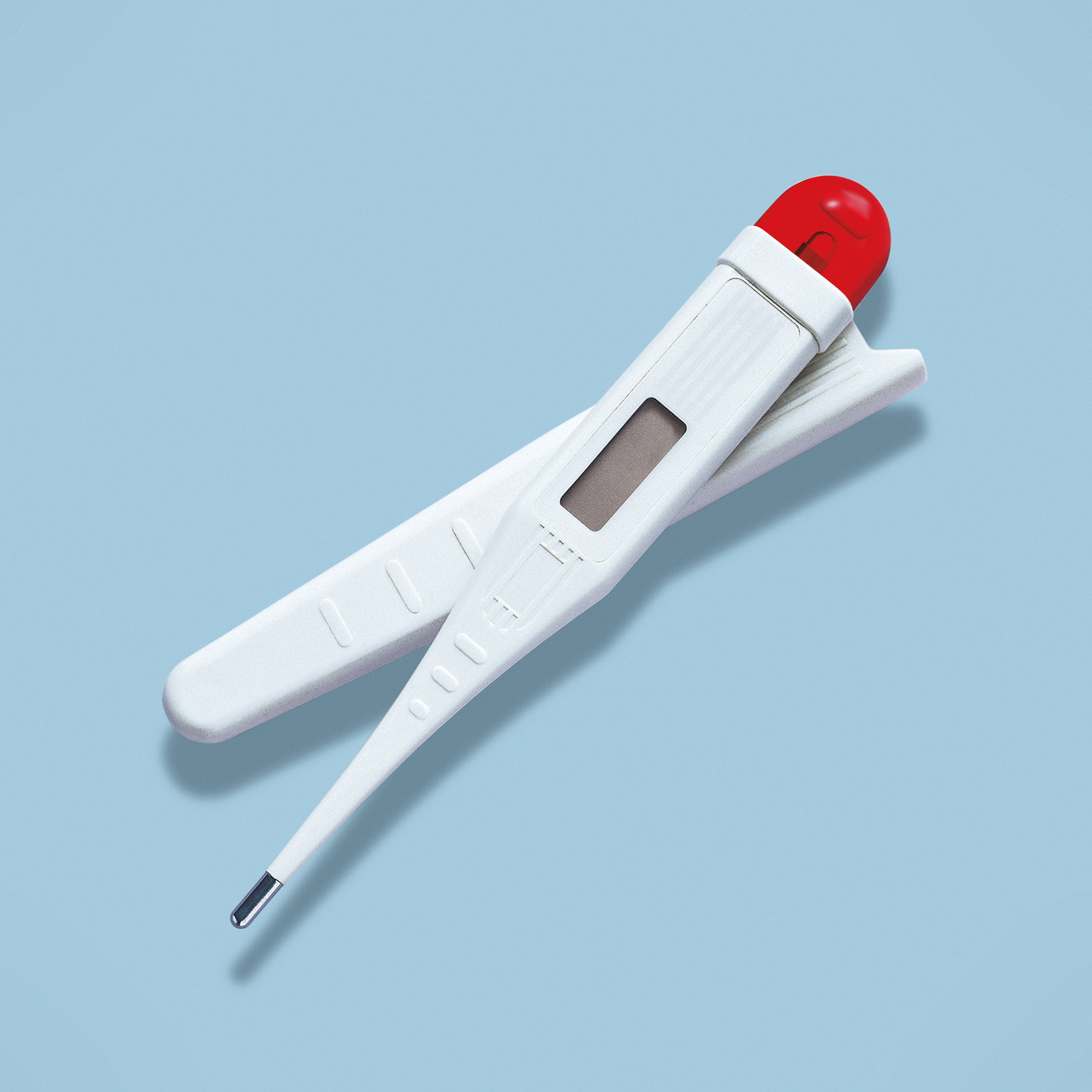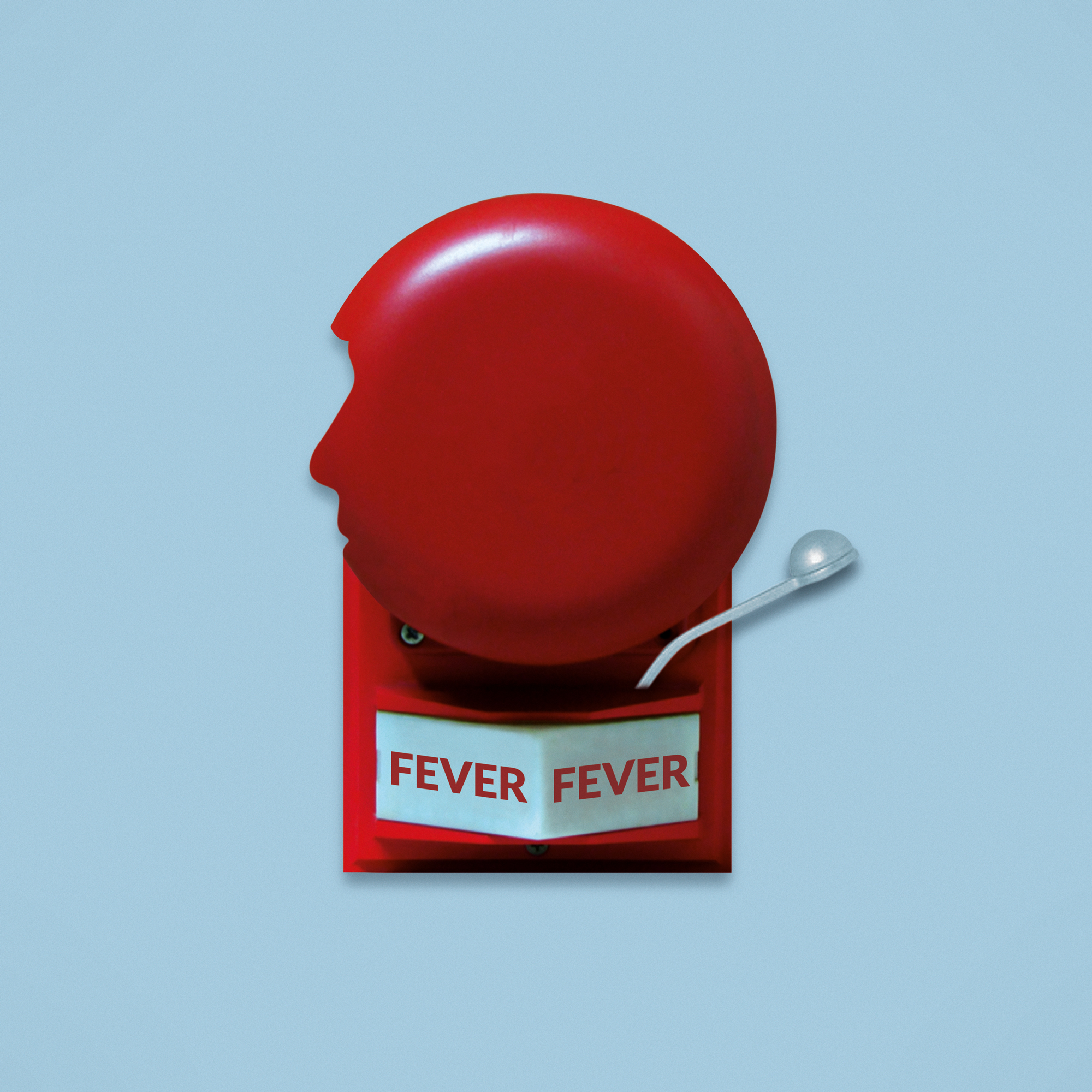 What Does Our Body Temperature Say About Our Health?
"One of the cardinal signs of infection is raised body temperature," says Waleed Javaid (…) It's unclear if or how the coronavirus might change the use of body temperature as a diagnostic tool. In the near term, Javaid says, knowing your own average temperature and how it fluctuates might help clinicians diagnose and treat some illnesses more accurately.
Is IKEA Aesthetic Comfy Or Creepy?
admin
2020-05-22T14:56:07+02:00