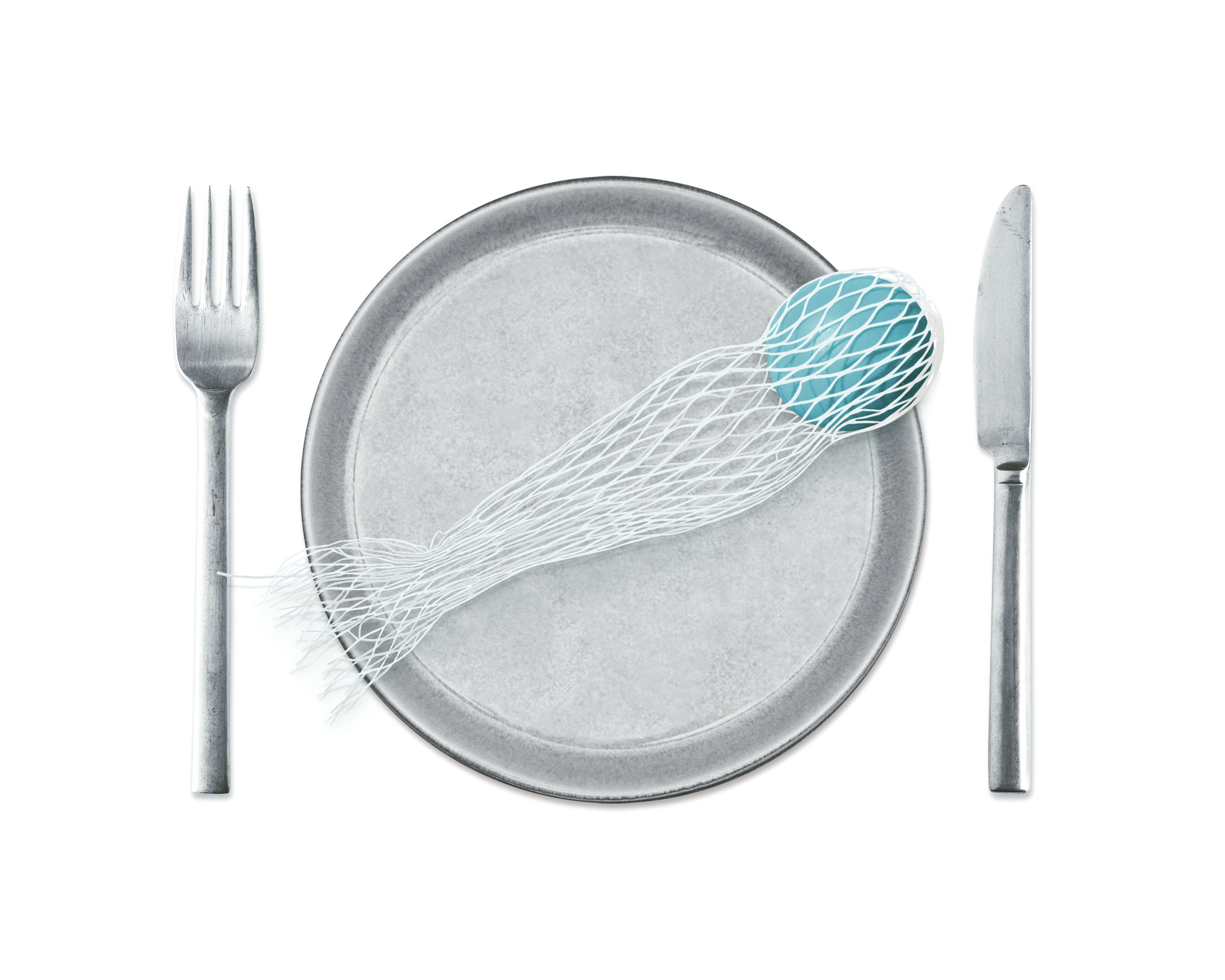 There Is Plastic In Your Fish
Microplastics are small enough to be ingested by sea animals, including those that end up on our plates. 70 years of manufacturing plastic later, we are finally starting to see where it all ends up when we toss it.
Is IKEA Aesthetic Comfy Or Creepy?
admin
2020-05-22T14:56:07+02:00