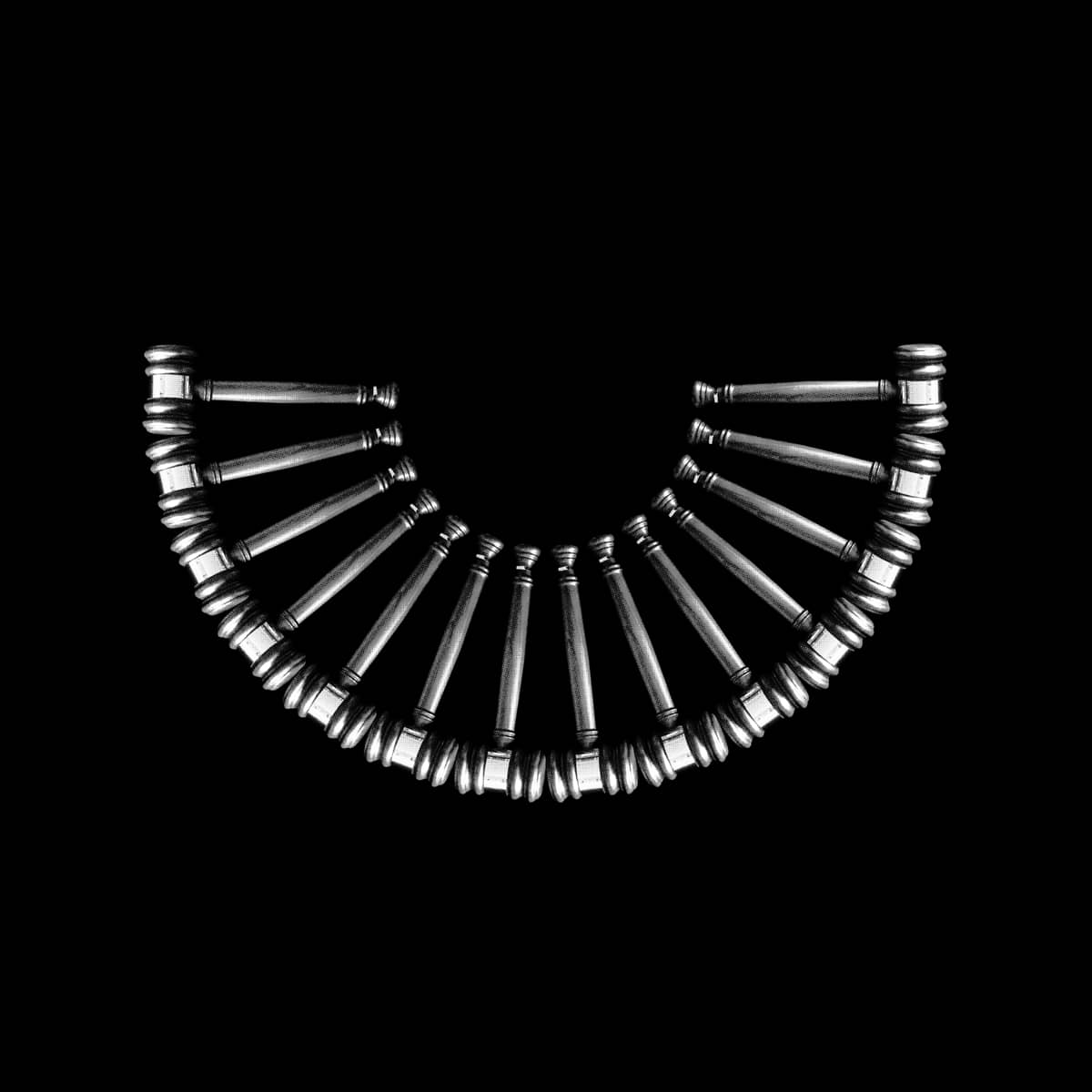 Ruth Bader Ginsburg, the Great Equalizer
How a scholar, advocate, and judge upended the entirety of American political thought.
"The arc of the moral universe is long, but it bends toward justice," she said, quoting Martin Luther King, Jr. But it only bends that way, she went on, "if there is a steadfast commitment to see the task through to completion."
Is IKEA Aesthetic Comfy Or Creepy?
admin
2020-05-22T14:56:07+02:00