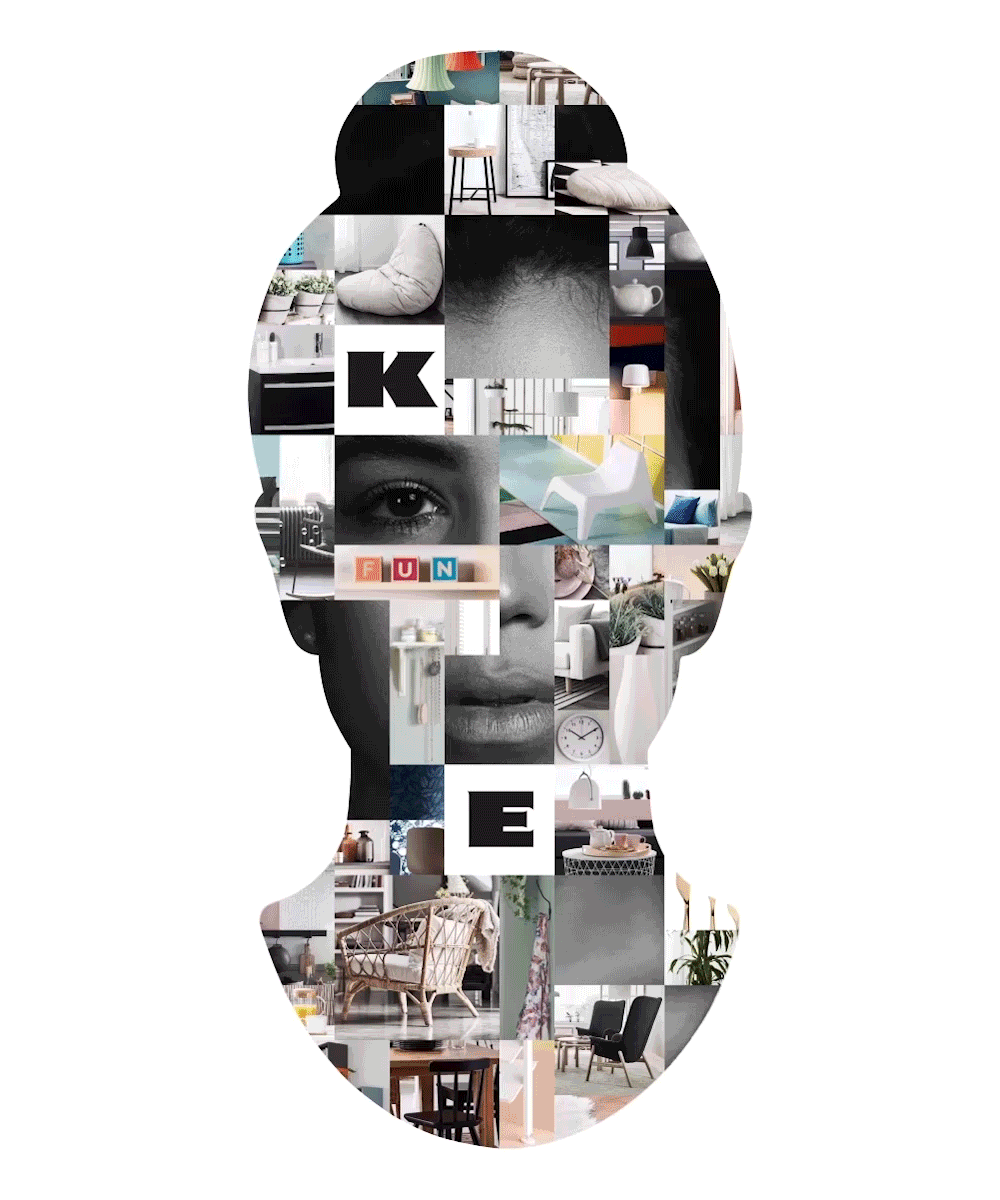 Is IKEA Aesthetic Comfy Or Creepy?
Choosing a piece of furniture was once a serious decision, because of the expectation that it was permanent. It is said that Americans keep sofas longer than they keep cars, and change dining-room tables about as often as they trade spouses. Ikea has made interiors ephemeral. Its furniture is placeholder furniture, the prelude to an always imminent upgrade. It works until it breaks, or until its owners break up. It carries no traces.
Biden Wins Presidency, Ending Four Tumultuous Years Under Trump
admin
2020-11-24T09:20:39+01:00
Online reviews are less trustworthy than we think
admin
2020-11-24T10:21:13+01:00
There Is Plastic In Your Fish
admin
2020-05-12T12:32:18+02:00
Who Is Most Likely To Fall in Love with the Wrong Person?
admin
2020-11-23T19:48:16+01:00
Shape the Future
admin
2020-11-23T20:01:40+01:00
The Criminalization of Parenthood
admin
2020-05-22T15:14:48+02:00
The Dark Side of Sleeping Pills
admin
2020-11-24T12:08:22+01:00
Want to Lower Your Risk of Anxiety and Depression? Stay Fit
admin
2020-11-24T13:07:28+01:00
I Did a Terrible Thing. How Can I Apologize?
admin
2020-05-12T12:32:40+02:00
The Death of the Artist: How Creators Are Struggling to Survive in the Age of Billionaires and Big Tech
admin
2020-11-23T20:13:25+01:00
A Neuroscientist Shares 5 Ways to Hack Productivity
admin
2020-11-24T10:15:11+01:00
The #MeToo Moment
admin
2020-11-24T12:00:46+01:00
Procrastinate Much? Manage Your Emotions, Not Your Time.
admin
2020-11-24T11:57:25+01:00
Someday, We'll Look Back on All of This and Write a Novel
admin
2020-11-23T10:56:55+01:00
Love Is Everywhere
admin
2020-11-24T11:54:00+01:00