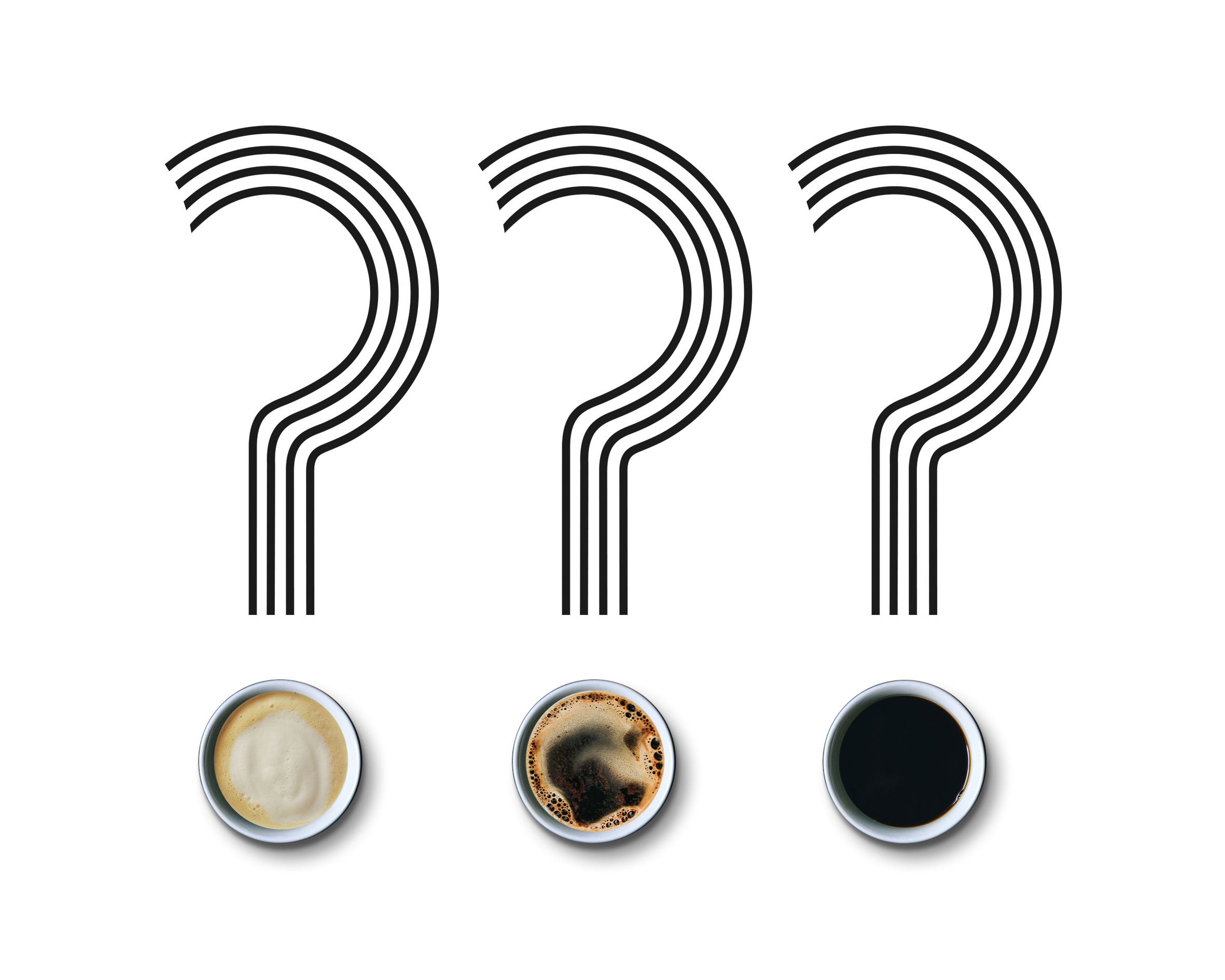 Is Coffee Good for You?
Yes! But it depends on the kind of coffee and the quantity. (…) The fourth most popular beverage in the country, coffee is steeped into our culture. Just the right amount can improve our mood; too much may make us feel anxious and jittery.
Is IKEA Aesthetic Comfy Or Creepy?
admin
2020-05-22T14:56:07+02:00