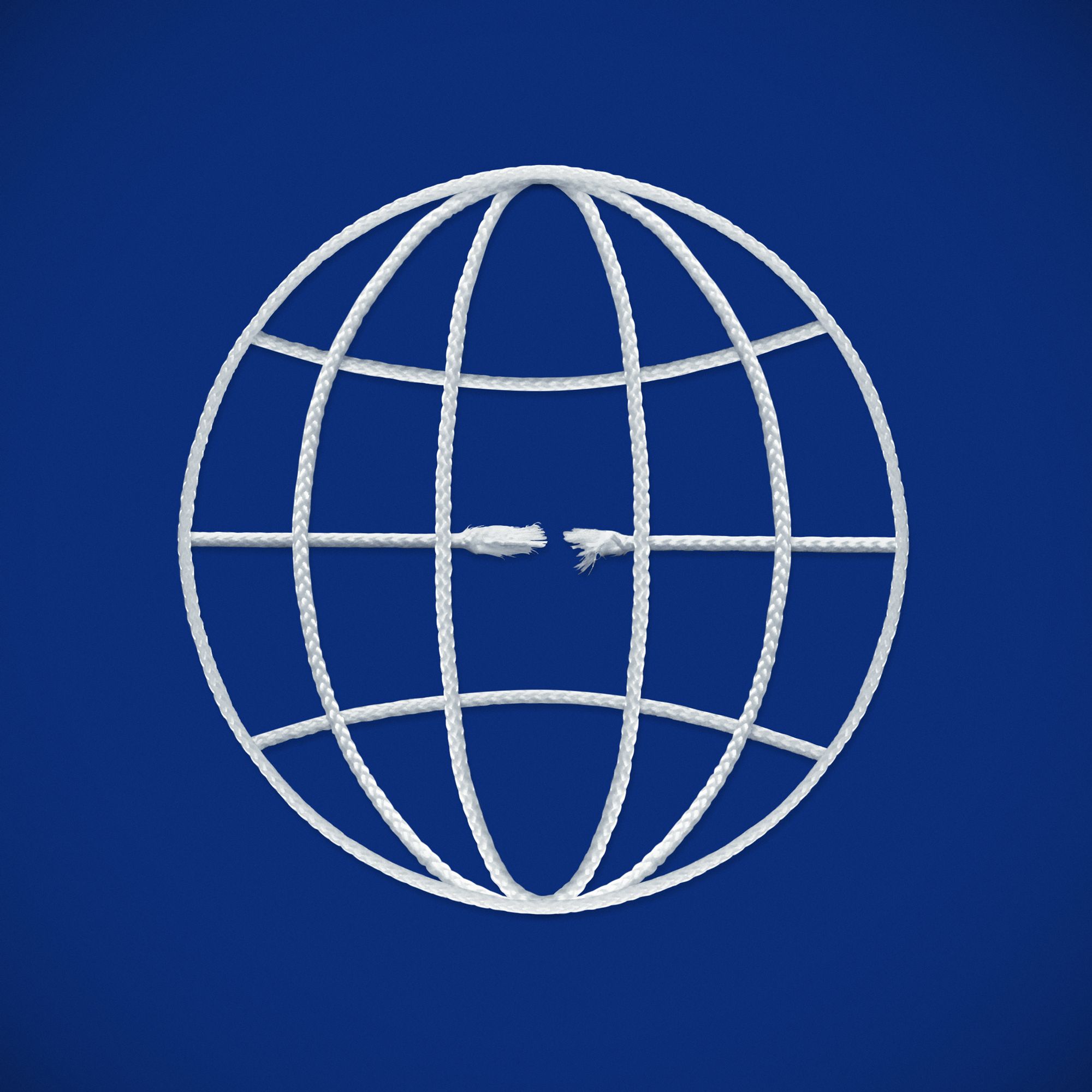 Coronavirus Will Test Our New Way of Life
Constant connectivity defines 21st-century life, and the infrastructure undergirding it all is both digital (the internet and our social media platforms) and physical (the gig economy, e-commerce, global workplaces). (…) The possibility of a global pandemic currently posed by the new coronavirus threatens to change that altogether. Should the virus reach extreme levels of infection globally, it would very likely be the first true test of the 21st-century way of life, laying bare the hidden fragility of a system that has long felt seamless.
Is IKEA Aesthetic Comfy Or Creepy?
admin
2020-05-22T14:56:07+02:00