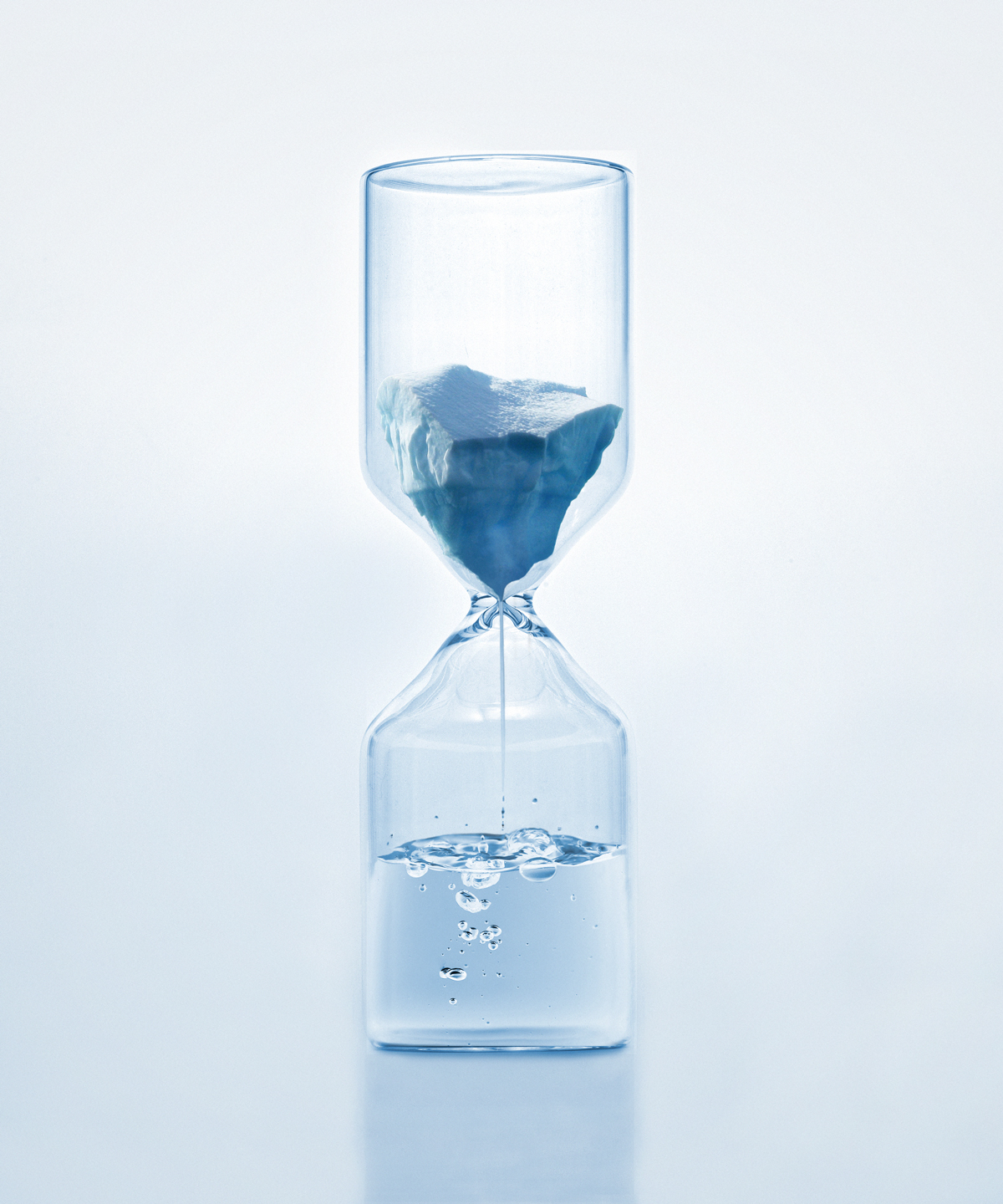 Climate Change is Already Here. 2020 Could Be Your Last Chance to Stop an Apocalypse
Decades of studied ignorance, political cowardice, cynical denialism and irresponsible dithering have allowed the problem to grow deeper and immeasurably harder to solve. But today, we are at an important turning point. The changing climate is no longer an abstract threat lurking in our distant future — it is upon us. We feel it. We see it. (…) And with that comes a new urgency, and a new opportunity, to act.
Biden Wins Presidency, Ending Four Tumultuous Years Under Trump
admin
2020-11-24T09:20:39+01:00
Online reviews are less trustworthy than we think
admin
2020-11-24T10:21:13+01:00
There Is Plastic In Your Fish
admin
2020-05-12T12:32:18+02:00
Who Is Most Likely To Fall in Love with the Wrong Person?
admin
2020-11-23T19:48:16+01:00
Shape the Future
admin
2020-11-23T20:01:40+01:00
The Criminalization of Parenthood
admin
2020-05-22T15:14:48+02:00
The Dark Side of Sleeping Pills
admin
2020-11-24T12:08:22+01:00
Want to Lower Your Risk of Anxiety and Depression? Stay Fit
admin
2020-11-24T13:07:28+01:00
I Did a Terrible Thing. How Can I Apologize?
admin
2020-05-12T12:32:40+02:00
The Death of the Artist: How Creators Are Struggling to Survive in the Age of Billionaires and Big Tech
admin
2020-11-23T20:13:25+01:00
A Neuroscientist Shares 5 Ways to Hack Productivity
admin
2020-11-24T10:15:11+01:00
The #MeToo Moment
admin
2020-11-24T12:00:46+01:00
Procrastinate Much? Manage Your Emotions, Not Your Time.
admin
2020-11-24T11:57:25+01:00
Someday, We'll Look Back on All of This and Write a Novel
admin
2020-11-23T10:56:55+01:00
Love Is Everywhere
admin
2020-11-24T11:54:00+01:00