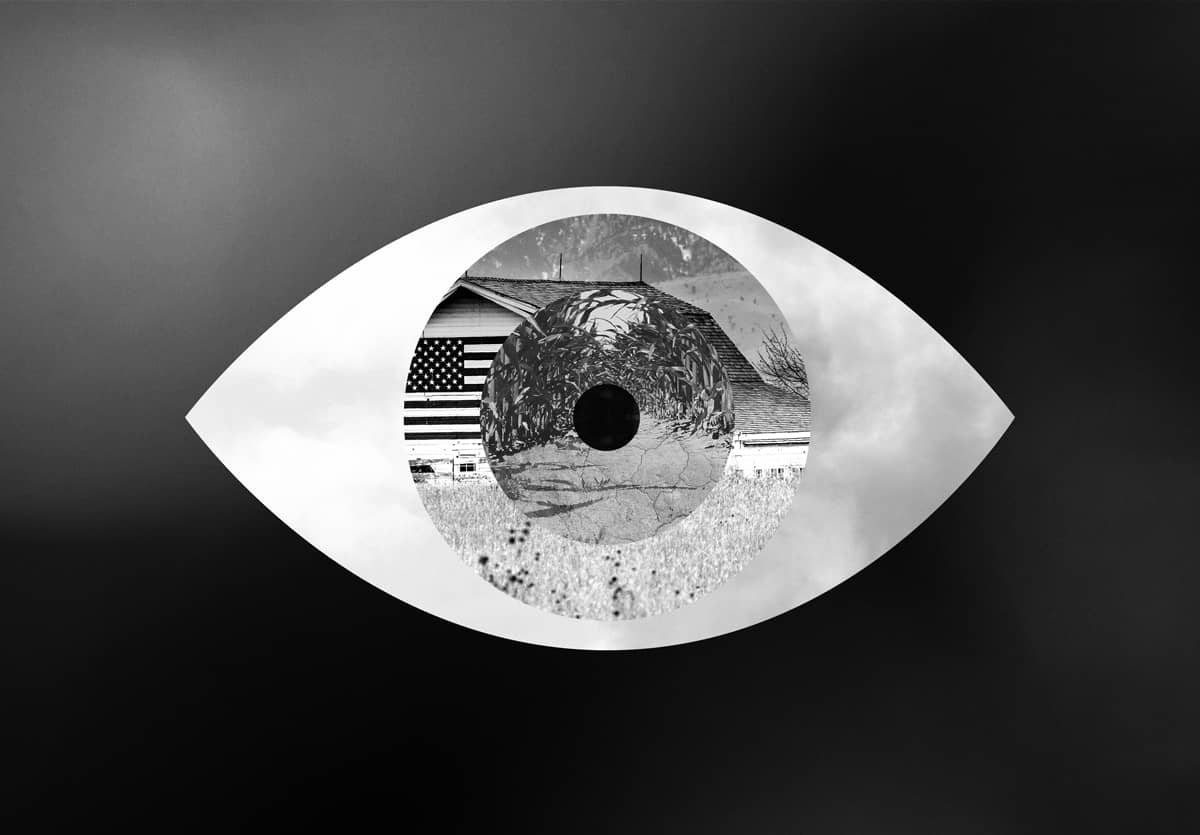 The Full Measure of America's Farming and Food Crisis
We've lost track of just how badly served the planet has been by the agriculture and distribution systems that evolved in the name of efficiency and price competition. Shutting your eyes may be presidential policy, but the journalist and blogger Tom Philpott won't let us get away with it. He wants to focus our attention squarely on the environmental consequences of the global and, especially, the American way of raising food. Nothing, his new "Perilous Bounty" reminds us, is going in the right direction.
Is IKEA Aesthetic Comfy Or Creepy?
admin
2020-05-22T14:56:07+02:00