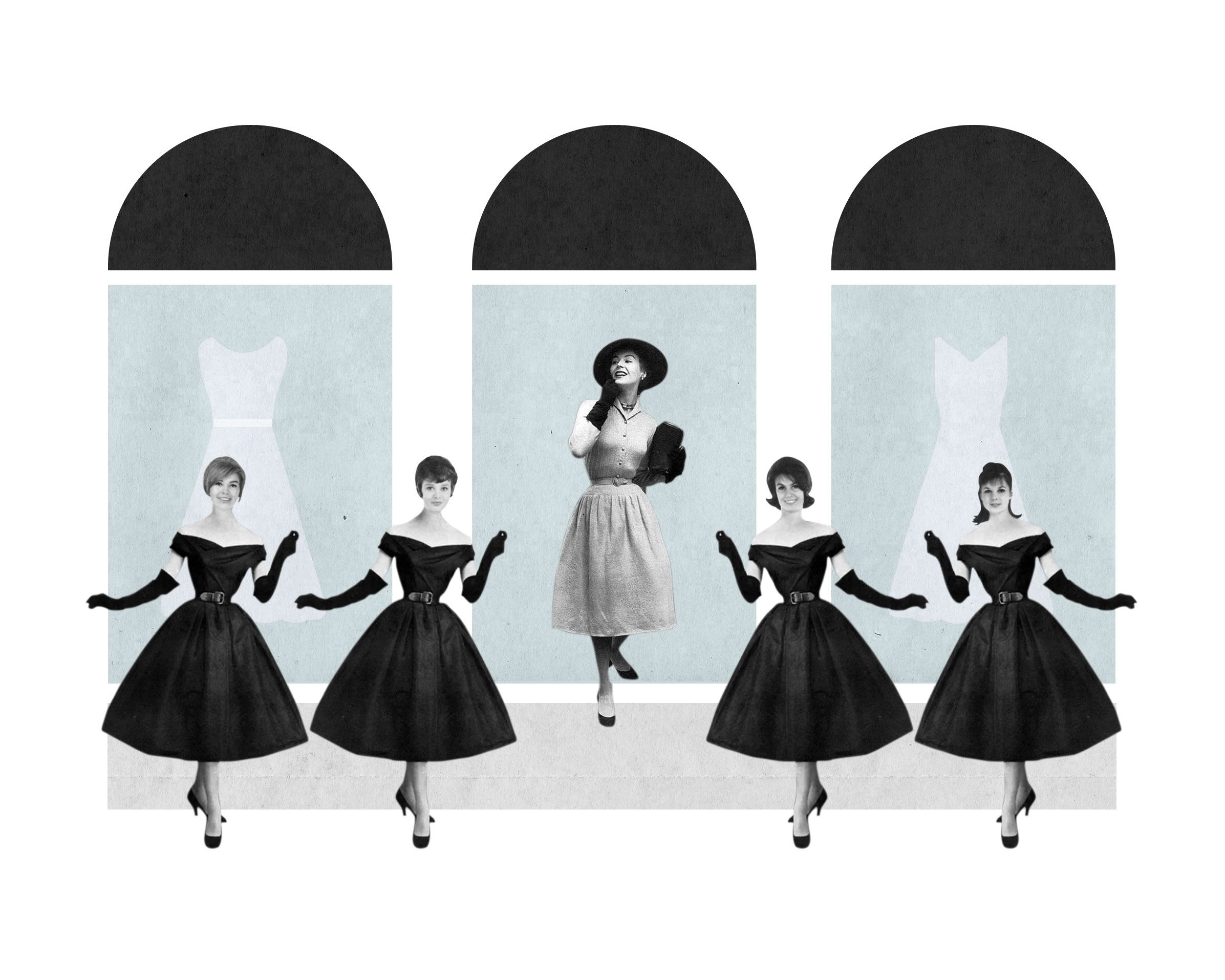 A Love

Letter to Old-Fashioned Department Stores
It's also a love letter to department stores of yore, and to the operatic flow of trade. "It was a wonderful spectacle," Mr. Ryder, the floor manager, observes, looking out onto the Goode's sales floor. "All of human life is here." (…) The final buoyant stanzas capture this book's spirit best. As another workday comes to an end, Mr. Ryder waxes philosophical: "Now then. Young girl. New frock. Box of chocolates. That's all just as it should be!" As if the world might be set right if a girl just lands upon the right dress.
Is IKEA Aesthetic Comfy Or Creepy?
admin
2020-05-22T14:56:07+02:00