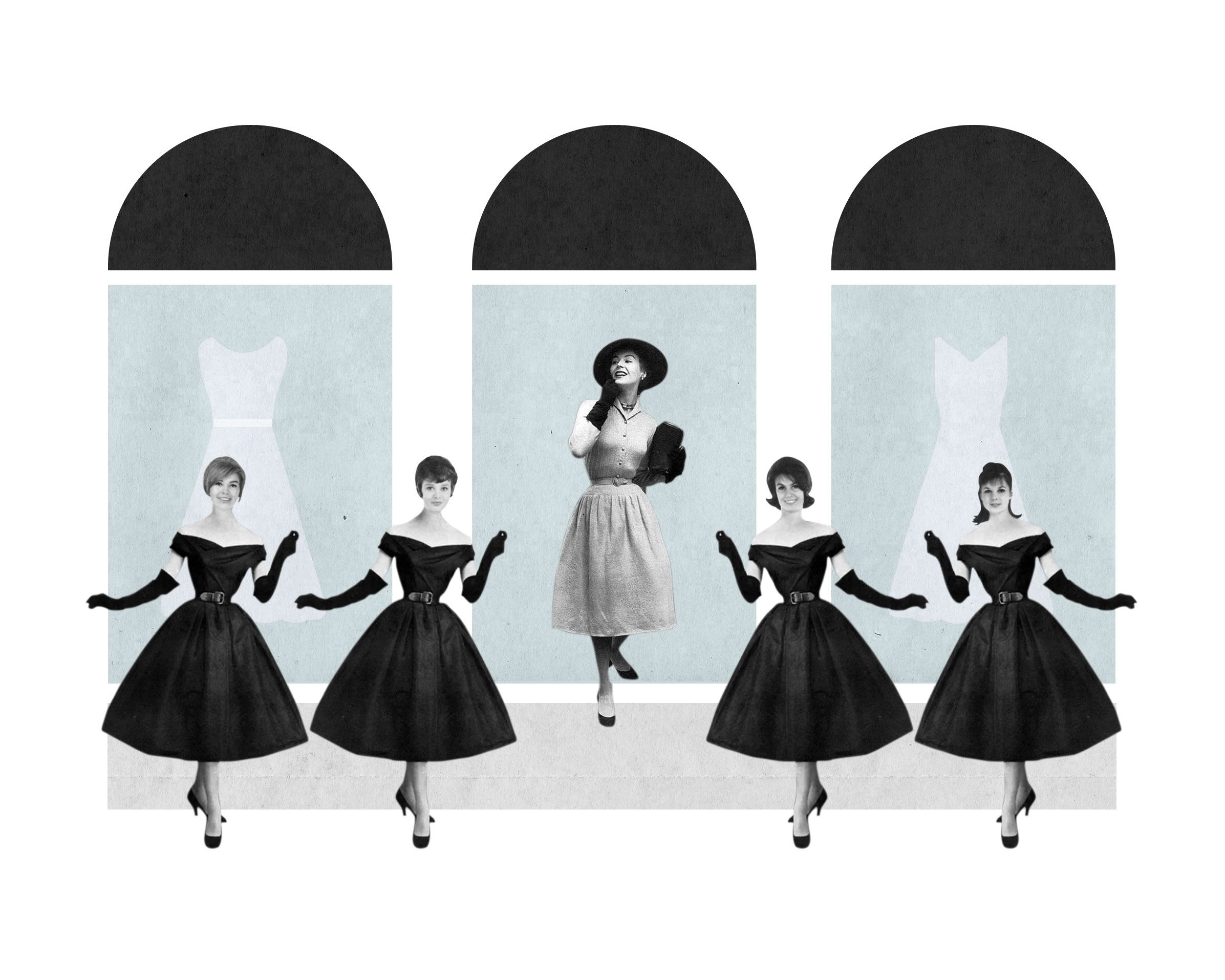 A Love

Letter to Old-Fashioned Department Stores
It's also a love letter to department stores of yore, and to the operatic flow of trade. "It was a wonderful spectacle," Mr. Ryder, the floor manager, observes, looking out onto the Goode's sales floor. "All of human life is here." (…) The final buoyant stanzas capture this book's spirit best. As another workday comes to an end, Mr. Ryder waxes philosophical: "Now then. Young girl. New frock. Box of chocolates. That's all just as it should be!" As if the world might be set right if a girl just lands upon the right dress.
Biden Wins Presidency, Ending Four Tumultuous Years Under Trump
admin
2020-11-24T09:20:39+01:00
Online reviews are less trustworthy than we think
admin
2020-11-24T10:21:13+01:00
There Is Plastic In Your Fish
admin
2020-05-12T12:32:18+02:00
Who Is Most Likely To Fall in Love with the Wrong Person?
admin
2020-11-23T19:48:16+01:00
Shape the Future
admin
2020-11-23T20:01:40+01:00
The Criminalization of Parenthood
admin
2020-05-22T15:14:48+02:00
The Dark Side of Sleeping Pills
admin
2020-11-24T12:08:22+01:00
Want to Lower Your Risk of Anxiety and Depression? Stay Fit
admin
2020-11-24T13:07:28+01:00
I Did a Terrible Thing. How Can I Apologize?
admin
2020-05-12T12:32:40+02:00
The Death of the Artist: How Creators Are Struggling to Survive in the Age of Billionaires and Big Tech
admin
2020-11-23T20:13:25+01:00
A Neuroscientist Shares 5 Ways to Hack Productivity
admin
2020-11-24T10:15:11+01:00
The #MeToo Moment
admin
2020-11-24T12:00:46+01:00
Procrastinate Much? Manage Your Emotions, Not Your Time.
admin
2020-11-24T11:57:25+01:00
Someday, We'll Look Back on All of This and Write a Novel
admin
2020-11-23T10:56:55+01:00
Love Is Everywhere
admin
2020-11-24T11:54:00+01:00